Peter Sherlock, 38, grew up in Cold Spring Harbor, a small boating town on the north shore of Long Island, New York. His family's heritage is rich with celebrating life through food and fun. Among his fondest memories as a child was the discovery of the cultural importance placed on food. "Those years," he has said, "gave me the balance and my deep respect for food." The impact was so deeply motivating, that he resolved early to pursue his career goal in the Culinary Arts.
While attending high school, Sherlock helped in a small off-premise catering operation, cooking for parties at private homes and corporate parties. Food preparation became intriguing to him. As he cooked at this caterer and earned money to buy a car, Sherlock discovered his passion for the culinary profession.
At the age of 18, Sherlock enrolled in the Johnson & Wales University, Culinary Arts in Providence, Rhode Island. His formal culinary education began.
Following graduation, Sherlock was classically trained in French cuisine under some New York's most prominent culinary masters. He was offered a position with Executive Chef John Doherty, in New York's Waldorf=Astoria Hotel broadening his culinary knowledge. Sherlock worked throughout all of the hotels kitchens. Sherlock became the hotels "Sous chef de cuisine" in Peacock Alley, the hotels 3-stared restaurant. This is where he began catering to the elite of New York society and many Heads of State.
Sherlock's next move was to the intense kitchens of Trump's 5-star Plaza Hotel in 1993, experiencing the most valuable training. After meeting Bruno Tison, Executive Chef, he was immediately hired as Executive Sous Chef – the Plaza's youngest ever. Sherlock began catering to celebrity palates and gained a national reputation.
In 1997, Sherlock was contacted by the 4-star Fairmont Hotel in San Francisco, CA and was offered the challenging position of Executive Chef. His responsibilities included directing and re-creating the hotels Culinary department. He became involved in the hotels restoration and developing a new French Style restaurant called The Laurel Court. Sherlock began to put his Culinary skills to the test in competition...Third place in the Pork Council and Food Arts Competition.
Sherlock was called in 2001 by the Stirling Club in Las Vegas to open, hire, create menus and direct the kitchen to cater to Las Vegas's Elite. The menus were updated weekly to surpass the expectations of the demanding owners.
Sherlock returned to New York in 2003 as Consulting Executive Chef to New York's 5-star Regent Wall Street. He redesigned the menus, re-trained the staff, and produced the 2003 Pre-Grammy Dinner for Clive Davis with all of his music label stars!
In March 2003, he returned back to Las Vegas as Executive Chef at the JW Marriott Las Vegas Resort & Spa. Chef Peter wrote all new menus, trained all of the staff to the vision of how a 4-star hotel is run. Sherlock competed in the 2004 Las Vegas Culinary Challenge, winning the Gold Medal and Best in Show. Also, Sherlock was a Team Chef for the 2004 Olympic Culinary Team Las Vegas, competing in October, 2004 Erfurt, Germany. Nine Silvers and two Bronzes were won collectively.
At the top of his game and to the delight of his fans and guests, Peter Sherlock enjoys creating a sophisticated and comfortable dining experience with an atmosphere for guests to casually relax, have fun and enjoy superb cuisine.
"Food that is appealing to everyone," Sherlock says, "I want guests to have fun and have things the way they want them. I make something simple and turn it into a special event."
Long Island, NY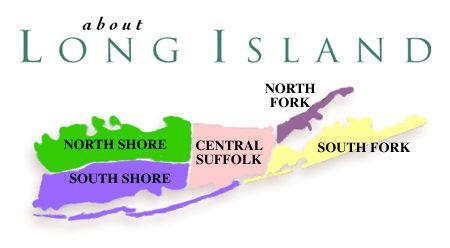 Johnson & Wales, RI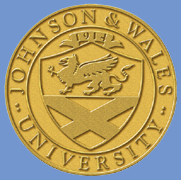 Waldorf=Astoria, NYC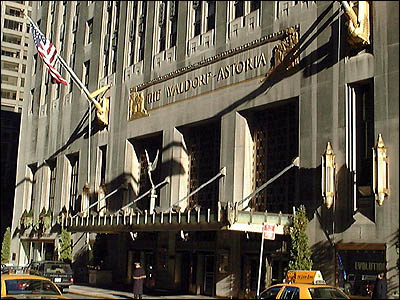 The Plaza Hotel, NYC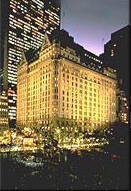 Fairmont Hotel, SF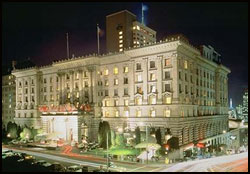 Stirling Club, LV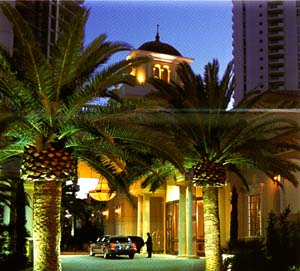 Regent Wall Street, NYC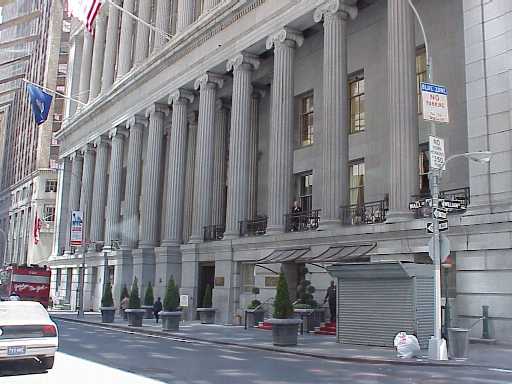 JW Marriott Las Vegas